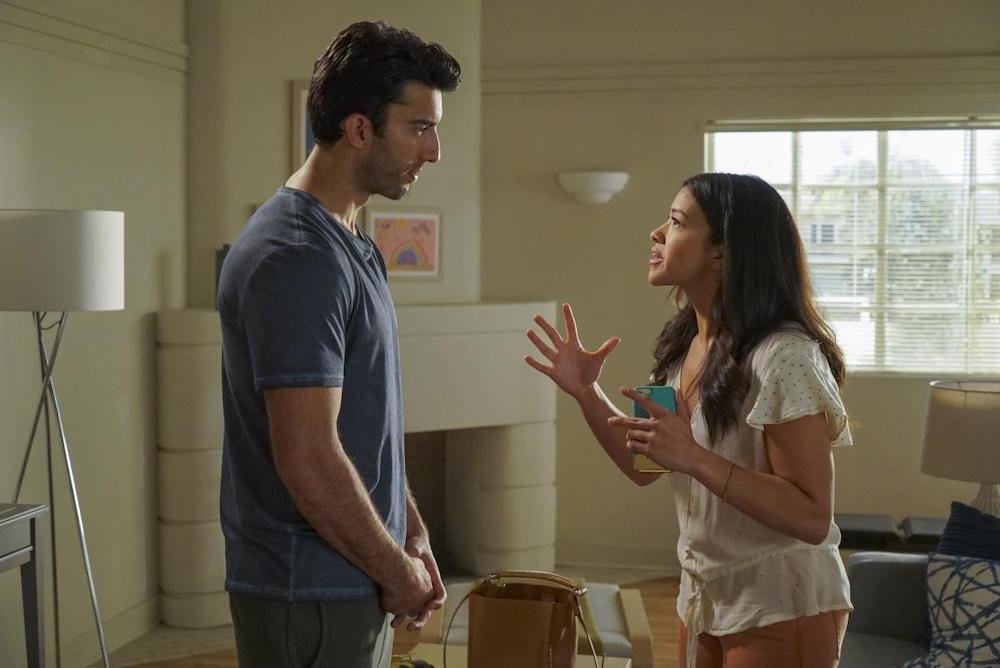 Contributor A.J. Walker takes a deep dive into this film and television cliché to examine it's prevalence #LatinxFilm: Where the Latino Men At?
"This storytelling formula (coupling Latina females desiring a better life with white males) must be stopped. It is a divisive trope that draws definitive lines between Latina women and their male counterparts. It positions white males and white American culture as the definitive status symbol in the world."
Read A.J.'s work here!